You are here
On our way to Los Angeles but first a little stop!
Friday, March 21, 2014 - 22:43
On our way to Los Angeles but first a little stop!
Hey guys!! This trip is awesome! We have been doing so much driving, so much filming, and our schedule has been so busy, but on our way to Los Angeles we stopped at Las Vegas! This place is super HUGE and larger than life! We took the day off from schools and filming to relax a little bit. I got to see and do alot of things but my favorite thing was the Stratosphere!!! My parents took me up there and we rode the Insanity, the Shotgun, and the Extreme rides. It was so high up! They said it was 1,210 feet high I think! It was definitely insane!
I got to see the water show at the Bellajjio and also rode the roller coaster in New York New York hotel. The M&M store and Coca-Cola store are are crazy good. They have stuff I would have neer imagined! Everything M&M's you can think of...they have it!
Anyway, we weren't there for very long but it was a good one day relaxing for this long trip! Now I'm finally in LOS ANGELES!!!! I can't believe we are here! I can't wait to see the Hollywood sign and the Stars Walk of Fame! I have so many things I want to do but I also have lots of filming, so we film first every day and then maybe some fun before filming again at night!!!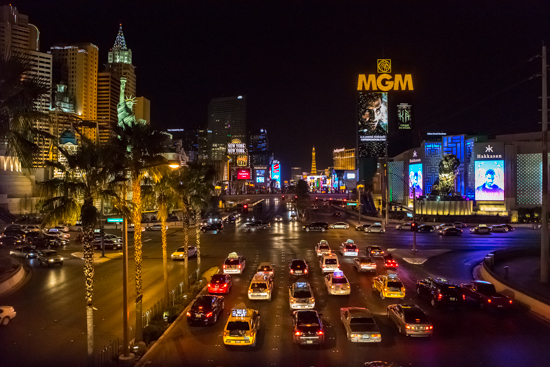 So thank you for reading, keep me and all the kids getting bullied constantly in your prayers and follow this journey with us!
-BULLYING NO WAY!
                    -Jaylen Arnold